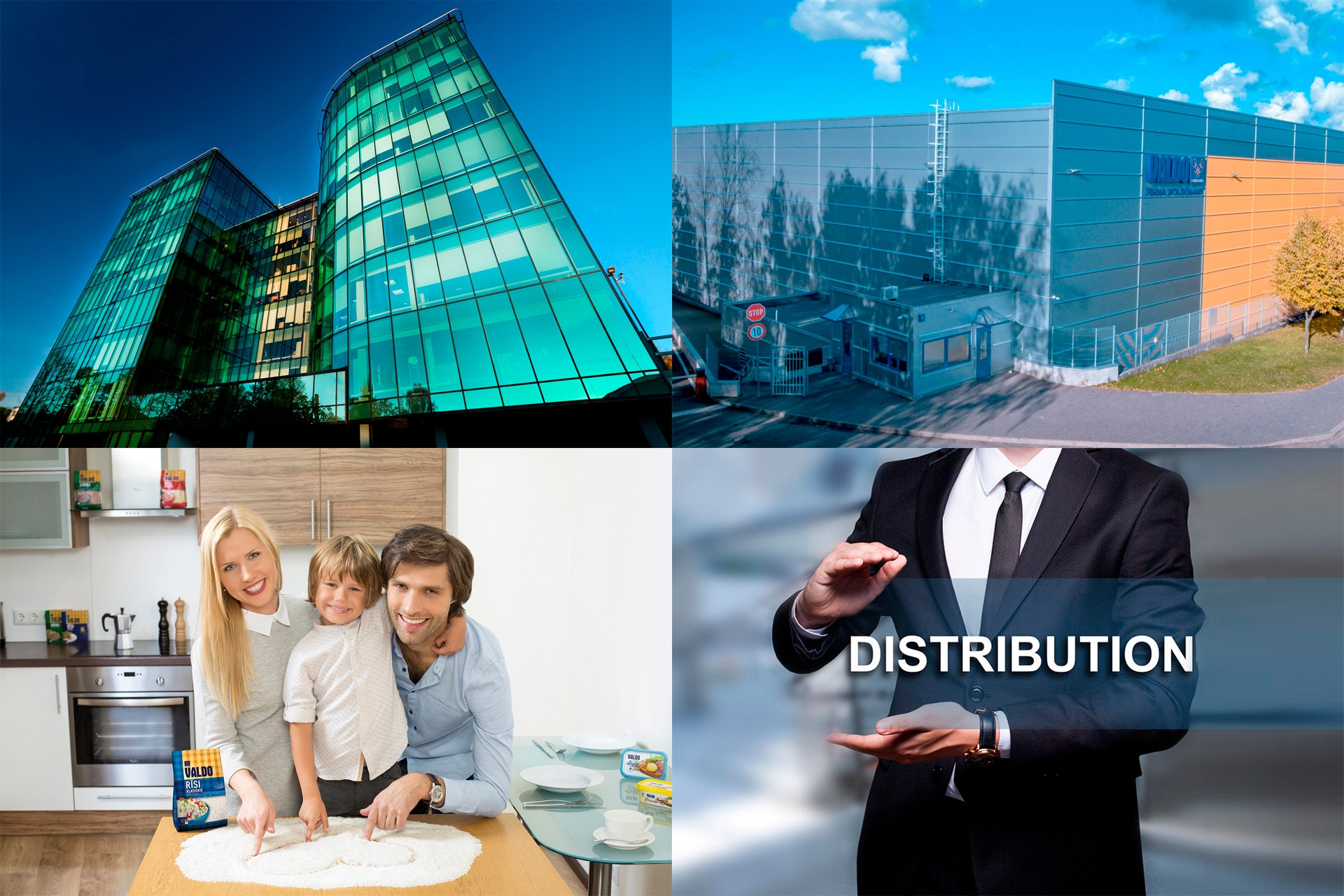 Founded in 1992 in Riga (Latvia). Over 30 years of existence, we have become an advanced, reliable company with a team of experienced professionals who provide high quality at all stages of cooperation.


The modern LLC Voldemārs is a financially strong, stable and independent company. A wide network of business partners and customers throughout Latvia, in the Baltic States, Europe and Asia, a team of 150 people, advanced IT systems, the latest technologies and a high level of service approve that we have become one of the leading enterprises in the industry. More than 4000 customers trust us.


Cooperation based on trust and experience!


Office rental


An elegant modern office complex and Valdo conference centre with a rentable area of 19 500 square meters. Offices of A and C classes are located near the Southern Bridge (Latvian: Dienvidu tilts) and the Island Bridge (Latvian: Salu tilts) for quick and convenient access to any part of Riga. Comfortable offices with a unique view of the Daugava River and a flexible layout of the premises in accordance with the wishes of the client.
Warehouse rental


Storage services at equipped warehouses of class A with an area of 11.100 sq. m. storing 14.500 pallets. We provide various storage modes at a temperature of +18˚C, +2 ...+6˚C, -18˚C.

Logistics and expidition services


Extensive logistics centre with a strategic geographical location. We provide the highest quality of delivery in Latvia within 24-36 hours and delivery in the Baltic States within 48 hours. Trusting an experienced logistics partner will reduce your administrative and shipping costs.
Grain processing


Using the latest technologies available on the market, we provide high-quality processing and packaging of cereals grown in Latvia and abroad. Every month, we offer consumers up to 1000 tons of grain products with our own trademarks!

Our Products


For more than 30 years, LLC VOLDEMĀRS has been offering its customers only high-quality and healthy food. During these years, we have created trademarks VALDO, TAUTAS, DRAUGU, PEPI, known and recognized in Latvia and abroad.

Distribution services


We are one of the leading trade companies-distributors in Latvia. We will create a distribution network for your products throughout Latvia using various trade channels and organize marketing activities and the development of your brands.