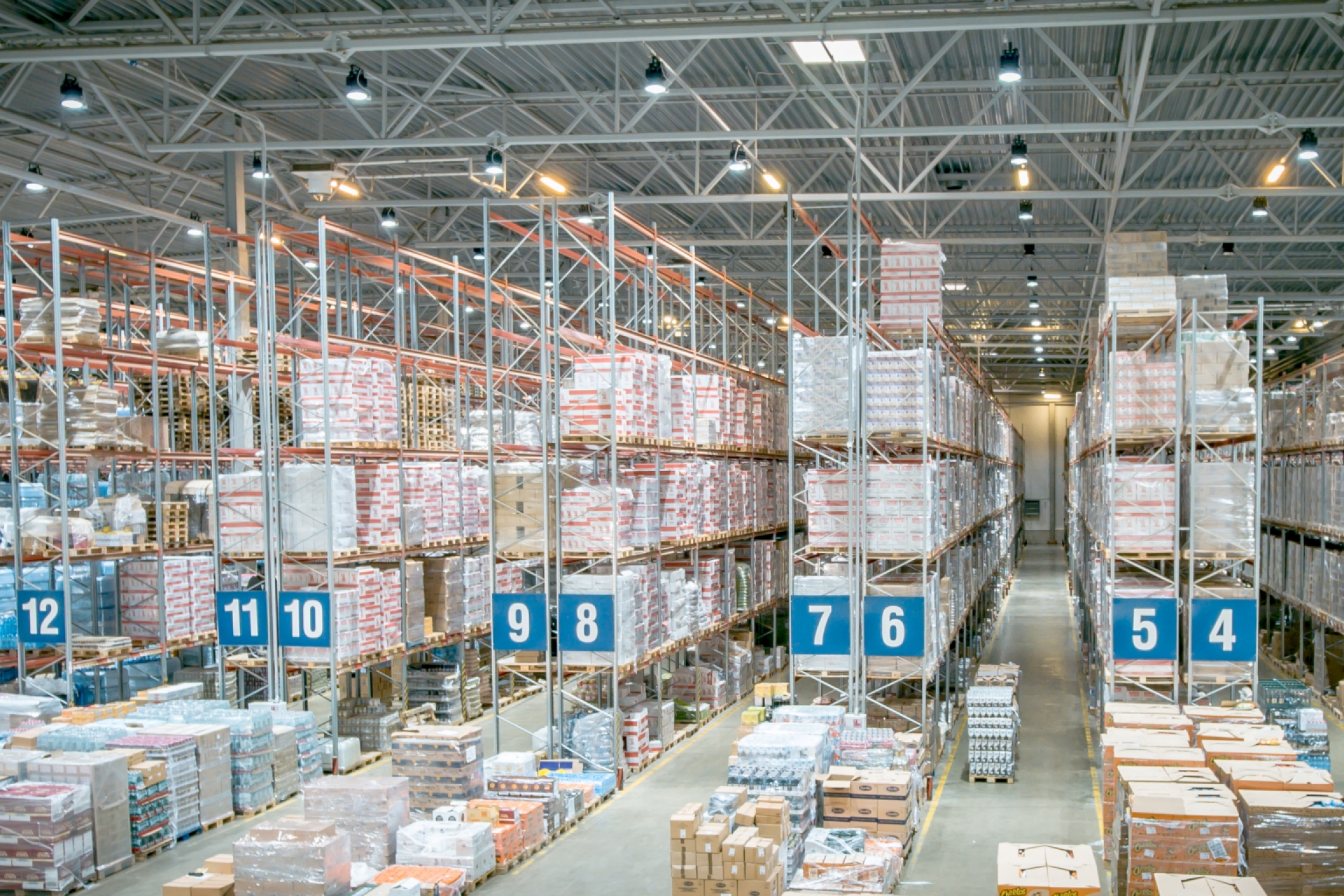 Using wide opportunities of warehouse and logistics centre of A class, LLC Voldemārs serves more than 30 customers representing various industries.
Due to the modern warehouse management system, automated technology and a team of qualified professionals, we provide storage, processing and delivery of a wide variety of food and industrial products to retail outlets. We individually approach to meeting the requirements of each client.
Our customers appreciate the opportunities offered by the warehousing centre:
✓ total area - 11 100 m2;
✓ capacity – 14.500 pallets;
✓ spacious warehousing facilities without special temperature conditions;
✓ temperature condition for cooled goods +2...+6 °C;
✓ temperature conditions for frozen food -18 °C;
✓ tracking the movement of goods and their balances;
✓ convenient access;
✓ spacious territory for loading and unloading goods;
✓ around the clock care of customer goods;
✓ insurance of stored good balances.
For the attention of customers!
✓ A favourable price offer has been developed for long-term storage of goods in whole pallets.

LLC Voldemārs will bear complete responsibility for the quality and safety of your goods around the clock, as well as keep all the document flow.

Trust the professional with 15 years of experience in the provision of warehousing services!


Learn more about logistics services here