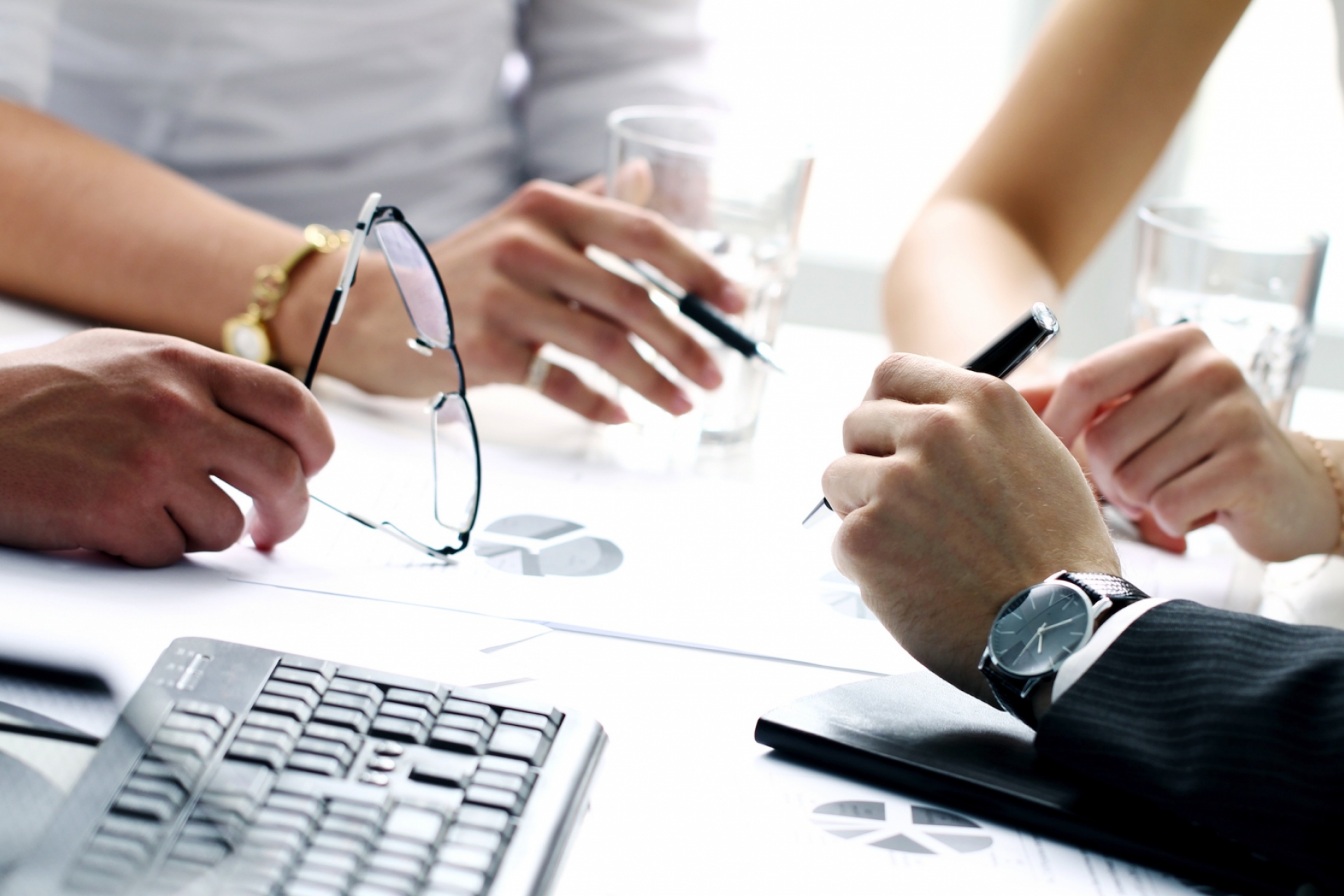 Our employees are our team. Our team is the main engine of the company. Everything we do is based on the core values of LLC Voldemārs:
Honesty, trust, professionalism and individual approach to each client
Over 25 years of the company's operation, the number of employees has grown to 150 people. Many of them developed together with the company, becoming top-level professionals with unique knowledge in the field of logistics, trade and real estate management. The team of LLC Voldemārs is able to complete tasks, projects and orders of varying complexity. Always an individual approach and the work done in terms!


We, the management of the company, increasing the level of customer service and motivation of employees, are not satisfied with what has already been achieved. We are proud of the traditions established in the company, the implemented programs of motivation and social security, as well as annual events for employees.Our customers are growing with us!


Thank you!
Jūsu ziņa ir nosūtīta. Mēs Jums atbildēsim tuvākajā laikā.
Contact us