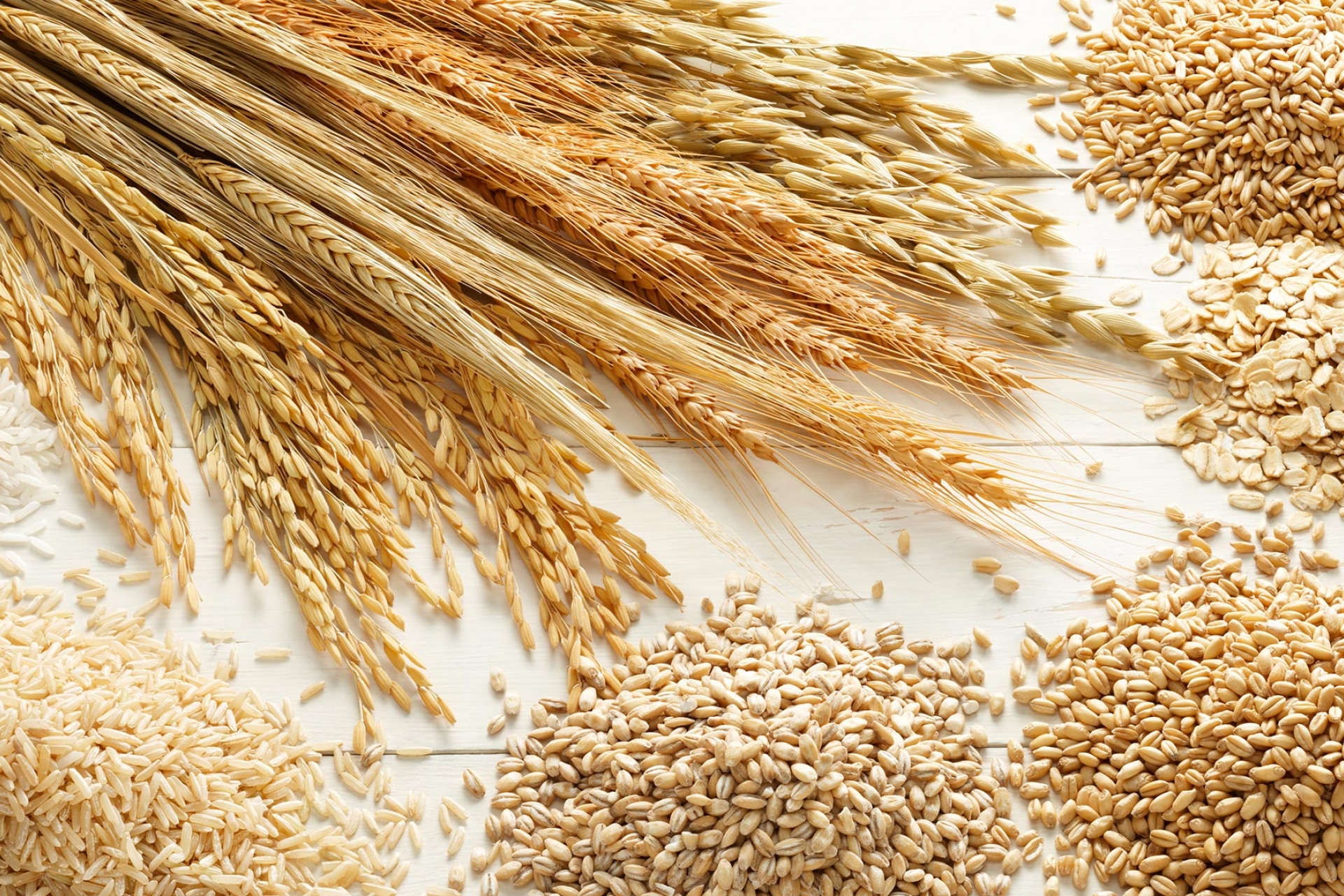 LLC Voldemārs is engaged in the processing of grain crops using modern technology and knowledge accumulated over the years of operating of the company. The high quality of our products is recognized in the Baltic States and other European countries.
Already more than 18 types of products of the VALDO brand are among the most popular and sold grain products among consumers and are sold in all major food retail chains both in Latvia and Europe.
Also, we offer packaging and a wide range of packaging materials for cereal products.

Learn more about grain crops packaging here

Also, we offer solutions to all issues related to the logistics of grain products, including transportation and storage of finished products in the warehousing and logistics centre of LLC Voldemārs.

Learn more about our logistics services here

Our brands


Thank you!
Jūsu ziņa ir nosūtīta. Mēs Jums atbildēsim tuvākajā laikā.
Contact us
Contact information
Production


Jūlija Kukaine
Phone: (+371) 67808278
Mob. Phone: (+371) 29117786
julija.kukaine@valdo.lv