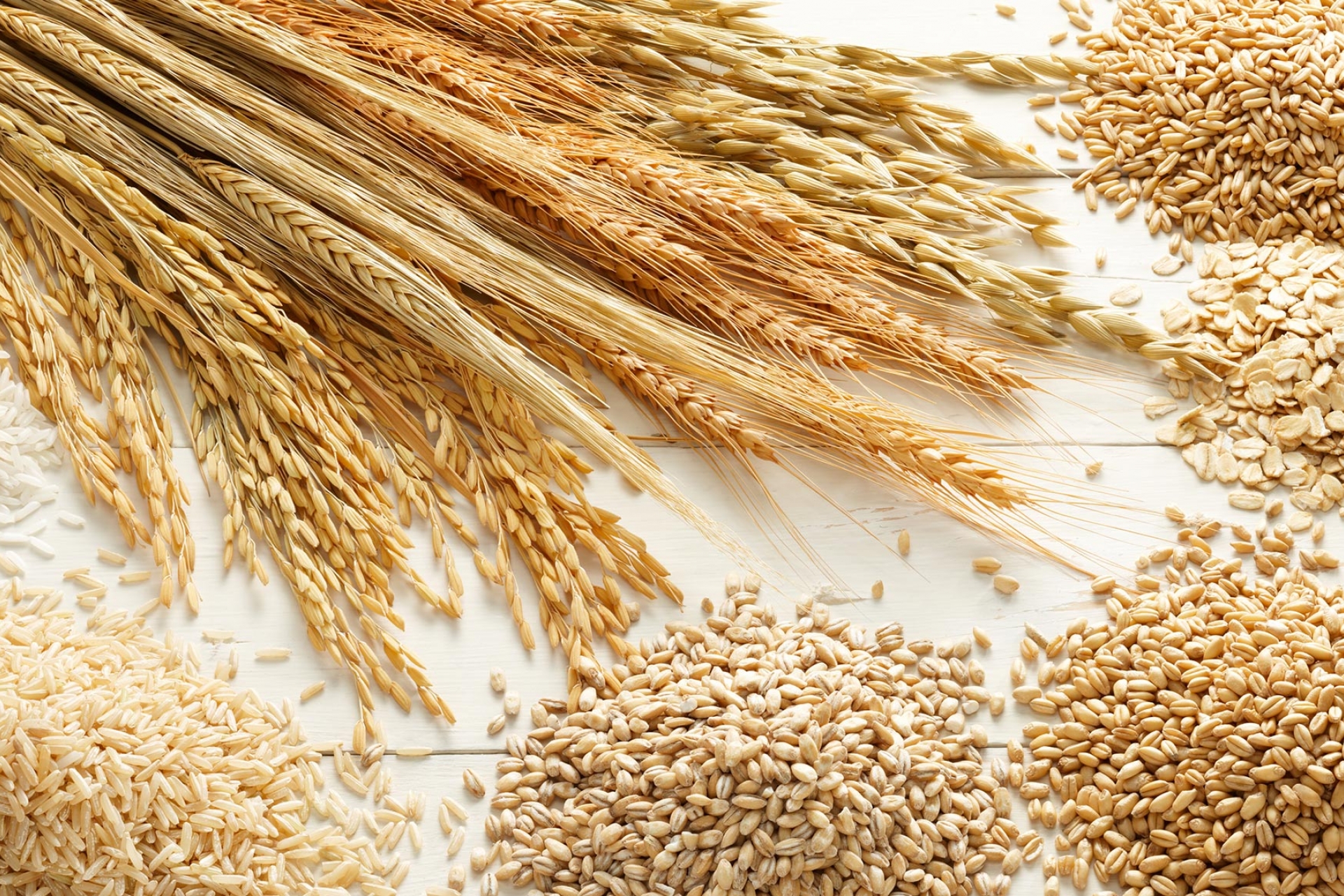 Production of private trademarks
Production


Jūlija Kukaine
Phone: (+371) 67808278
Mob. Phone: (+371) 29117786
julija.kukaine@valdo.lv
Production of private trademarks
LLC Voldemārs offers the production and packaging of private trademarks in various types of packages.
Products are packaged and pre-packaged in cardboard or polymer bags made of polyethylene, polypropylene and laminates. At the request of the customer, there are available both soft (in the form of pads) and stand-up packaging. Packages may be semi-transparent, printed or labelled. At the individual request of customers, we pack products in customer-selected packaging with the customer's logo.
We offer a wide range of packaging types and sizes from 50 g of packaging to 10 kg in bags.
We offer:
✓ choice of packaging material
✓ control over the quality of raw materials and package
✓ product delivery to the end user - always on time!
✓ advising of professional and experienced staff at all stages of service
Taking care of preserving the quality and quantity of our customers' products, we carefully check the compliance of raw materials and packaging materials with the requirements of EU and Latvian legislation.


The customers of LLC Voldemārs are guaranteed high quality products and packaging materials in accordance with the standards of the European Union, as well as adherence to the HACCP self-monitoring system at all stages of the service, timely deadlines, a modern reporting system and continuous support from our professional team.
Thank you!
Jūsu ziņa ir nosūtīta. Mēs Jums atbildēsim tuvākajā laikā.
Contact us
Contact information
Production


Jūlija Kukaine
Phone: (+371) 67808278
Mob. Phone: (+371) 29117786
julija.kukaine@valdo.lv