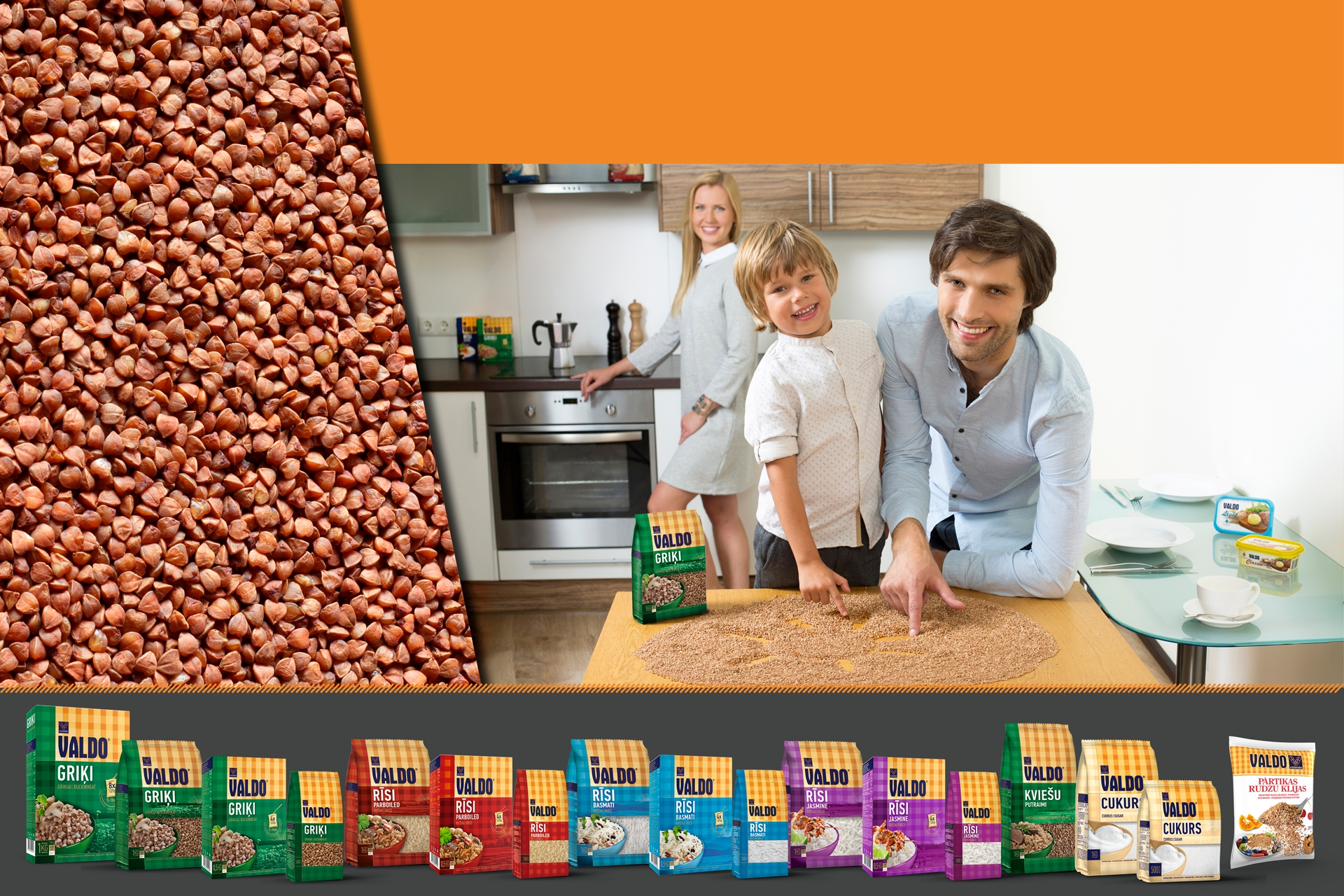 One of the activities of LLC Voldemārs is the pre-packing and packaging of food products.
On average, we pack and pre-pack up to 1000 tons of various bulk stock per month. Due to modern and flexible packaging technology, including a weight control system, we pack and pre-pack bulky goods of various types and sizes from 50 g to 10 kg.
Our customers appreciate it:
✓ High-quality raw materials
✓ Packaging material of high quality and different types
✓ Quality control system
✓ Compliance of weight in package
Learn more about our production
here
Our brands


Thank you!
Jūsu ziņa ir nosūtīta. Mēs Jums atbildēsim tuvākajā laikā.
Contact us
Contact information
Production


Jūlija Kukaine
Phone: (+371) 67808278
Mob. Phone: (+371) 29117786
julija.kukaine@valdo.lv