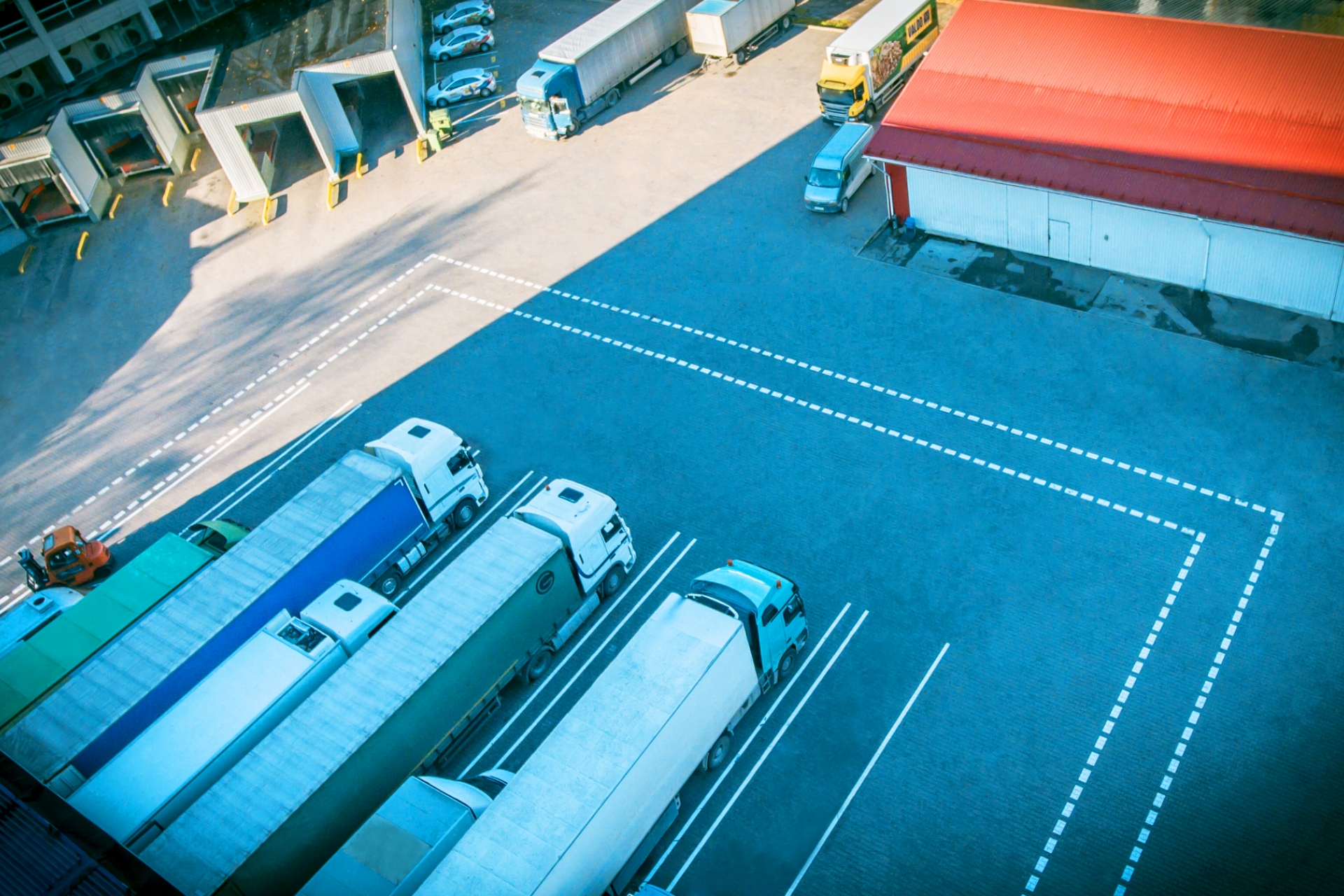 LLC Voldemārs offers a full range of logistics, storage, cross docking, transportation services in the territory of Latvia and forwarding services. We are professionals with 15 years of experience in storing, bundling and transporting various goods. We can satisfy the most complex customer requirements, while optimizing costs and ensuring the performance of the services provided always on time.


We offer solutions to all issues related to 3PL services.


Our truck transport is capable of supporting various temperature regimes when transporting goods.


We will take care of your goods:
✓ unload, accept, check labelling and expiration dates;
✓ sort (if necessary);
✓ place;
✓ will store at a certain temperature;
✓ complete, control and pack the goods;
✓ deliver to the customer in accordance with the agreed delivery schedules around the clock.

Our customers appreciate it:
✓ timely delivery;
✓ convenient access;
✓ tracking and recording the movement of goods;
✓ freight insurance;
✓ Cross Docking services;
✓ forwarding services;
✓ tracking and recording the movement of goods;
✓ parking of truck transport at a distance of 100 m.

Learn more about storage options of goods here

Due to the flexible individual approach LLC Voldemārs, you can get the logistics services that you need.

Our cooperation will reduce your expenses, save time and guarantee high-quality and timely delivery of goods to customers!