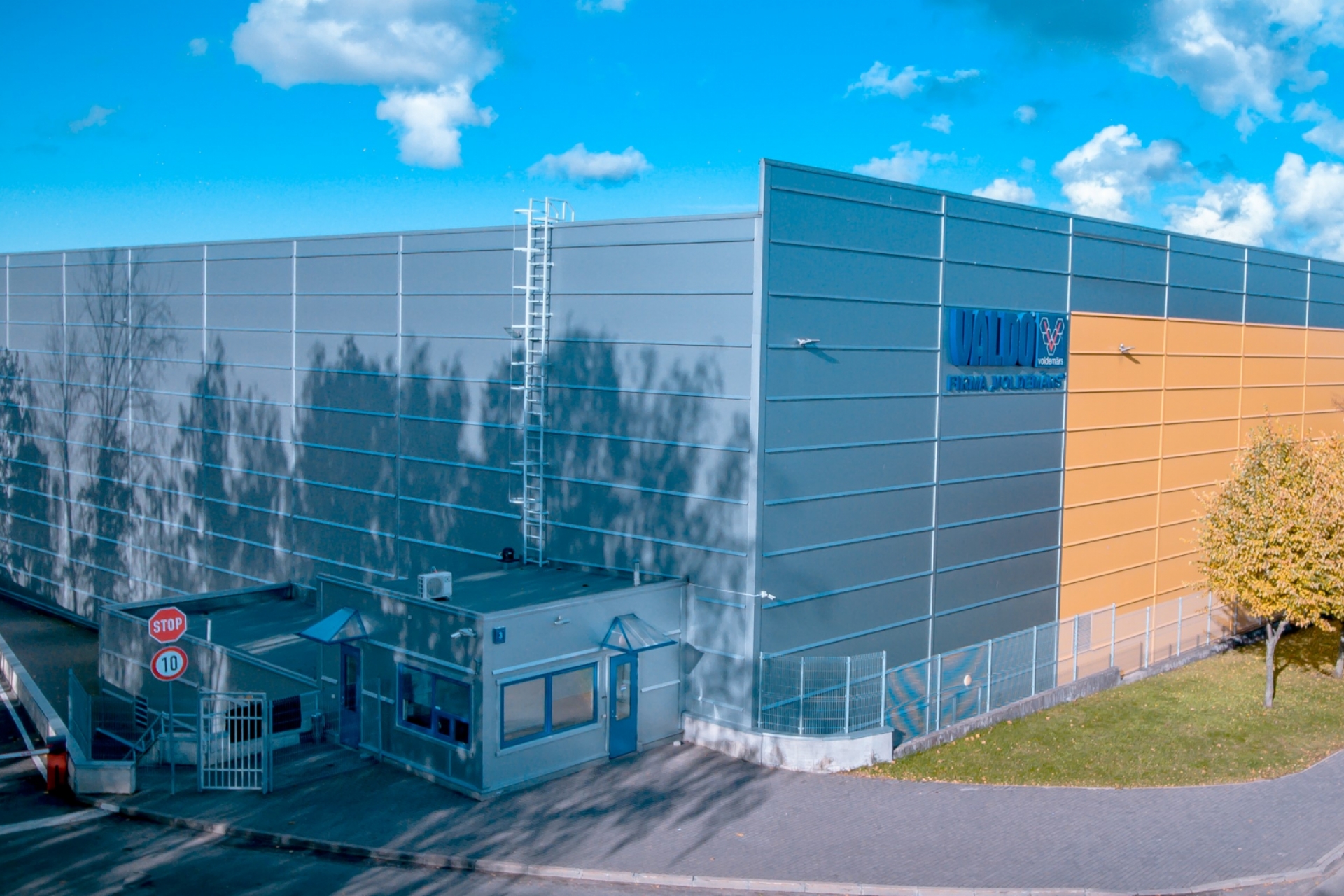 LLC Voldemārs offers companies the services of storage and logistics centre of class A. The strategic location of the centre will allow delivering your goods quickly, conveniently and favourably to any place in Riga and the regions of Latvia.
Addresses of the logistics centres: Riga, Skaistkalnes iela 3 and Bauskas iela 58a.
Due to the modern technical equipment, qualified personnel and logistics management system meeting international standards, high quality 3PL services are provided to customers.
✓ In more than 4000 locations throughout the Baltic States, our customers appreciate the high standards of warehouse management and logistics.
✓ Three modes of storage of goods at equipped warehouses of class A with an area of ​​11 100 square meters capable of receiving 14 500 pallets.
✓ More than 8500 processed pallets per month.
✓ 14 ramps for loading and unloading.
✓ 40 transport units transport and deliver over 3000 tons of goods per month.
✓ 70 skilled workers who look after customers goods around the clock.
✓ Over 1 800.000 lines of orders are completed monthly.
✓ 99.99 % of shipments are made on time.
Learn more about logistics services here
Learn more about storage options of goods here



I appreciate the cooperation with SIA "Voldemārs". We have been using warehouse services for 8 years now. We also rent office space in VALDO office centre next to the Logistics and Warehouse Centre. It provides additional convenience for tracking our cargo movements not only in systems but also in real life. We are very pleased with the cooperation and quality of services provided. SIA "Voldemārs" gives us the opportunity to focus on our business goals and not to worry about the storage, assembly and delivery of goods. SIA "Voldemārs" will be an excellent partner to any company that values mutual relationships based on honesty and professional attitude.
We have been working with SIA "Voldemārs" since 2017 and our companies have developed excellent cooperation in logistics services. For us as a customer it is very important to ensure accuracy, timely delivery of goods and cargo safety. We can say with full confidence that Logistics centre specialists of "Voldemārs" provide excellent service and respond to our needs even 24 hours a day. We fully rely on solutions and suggestions offered by these specialists for improving the efficiency of our services.