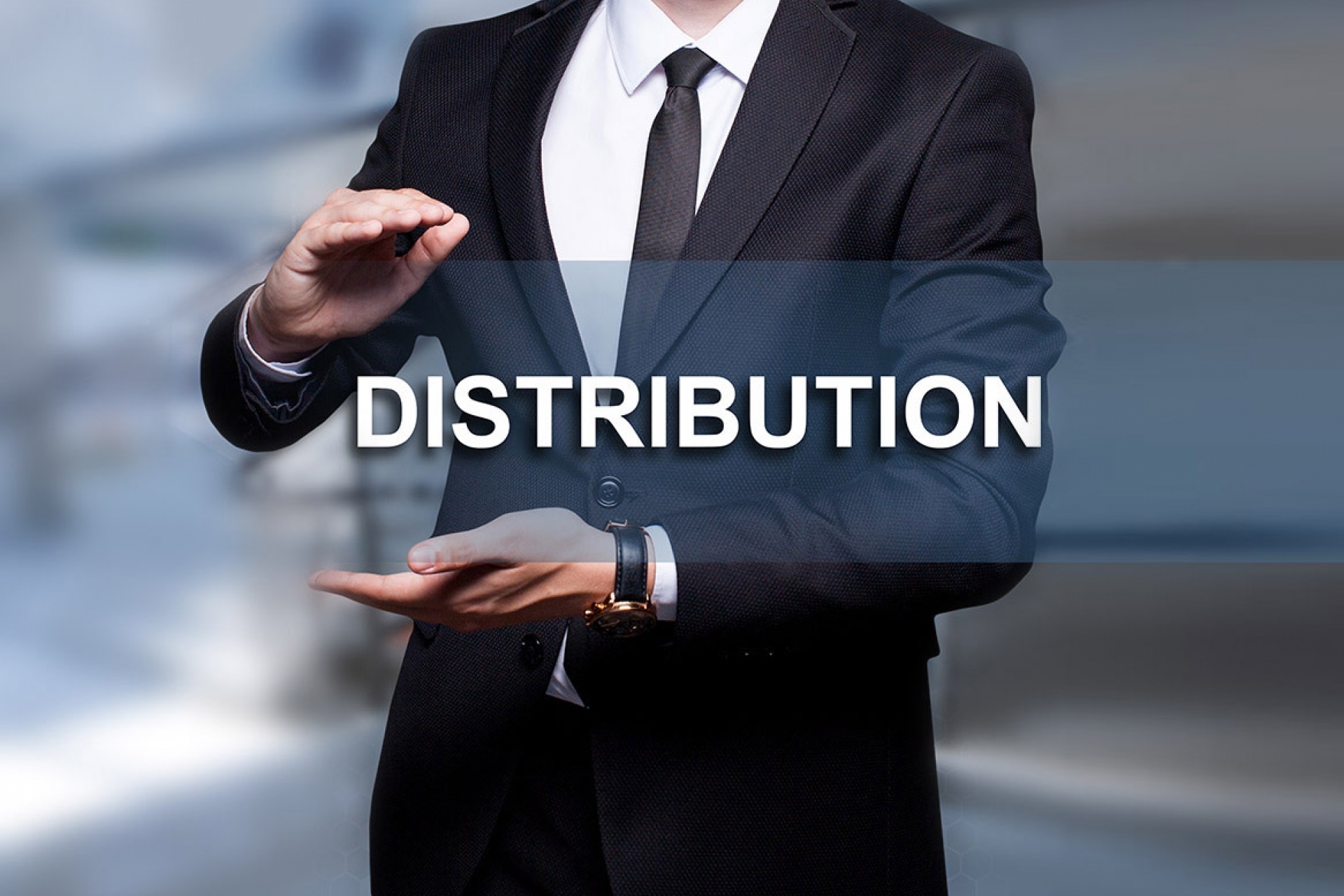 Become a customer
Distribution:

Jūlija Kukaine
Phone: (+371) 67808278
Mob. Phone: (+371) 29117786
julija.kukaine@valdo.lv
There are manufacturing companies, wholesale and retail enterprises, retail chains, spirit outlets, building supplies stores, gas stations, state-owned enterprises and local government institutions, such as schools, kindergartens and many other enterprises in Latvia, as well as in Baltic countries and Europe among the long-term customers of LLC Voldemārs.

Successful cooperation is based on the work of the professional team of LLC Voldemārs, which develops an individual approach and the most suitable solutions for cooperation for each client.


We will be glad to see you among the partners of LLC Voldemārs!
---
Thank you!
Jūsu ziņa ir nosūtīta. Mēs Jums atbildēsim tuvākajā laikā.
Contact us
Contact information
Distribution:

Jūlija Kukaine
Phone: (+371) 67808278
Mob. Phone: (+371) 29117786
julija.kukaine@valdo.lv